Welcome to the HECare Film Festival. We are hosting our Annual Festival in 2023 in the heart of Toronto, Canada.
Our mission is designed to help create a platform for our filmmakers to be seen, but more importantly, get them the industry exposure to help sustain their craft for many years to come. We work all year round to re-imagine the cinematic experience and explore how art can unite communities. There is no greater satisfaction than delivering a Premium Festival to the audience, to film professionals, and to our partners. Our goal is to meet and exceed everyone's expectations.
To empathize with Iranian protesters and participate in a demonstration in Toronto on Oct 29, we dedicated our Award ceremony to all Human rights activists in Iran and the people who suffer from a totalitarian regime like Iran's government
A notification email has been sent to the winners by our official account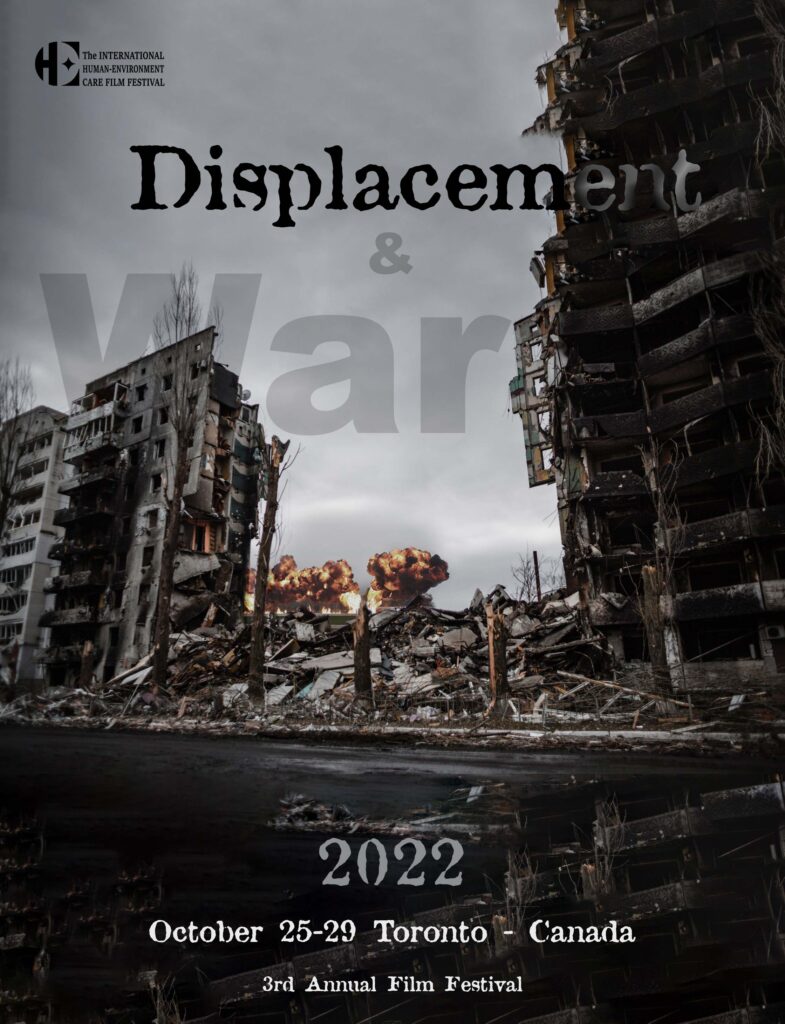 What A Wonderful Sight, When Everyone Is Treated Right. The Rights Of Every Man Are Diminished When The Rights Of One Man Are Threatened. No Matter Our Job, No Matter Our Height, We All Deserve To Be Treated Right. No Human Should Be Without Rights.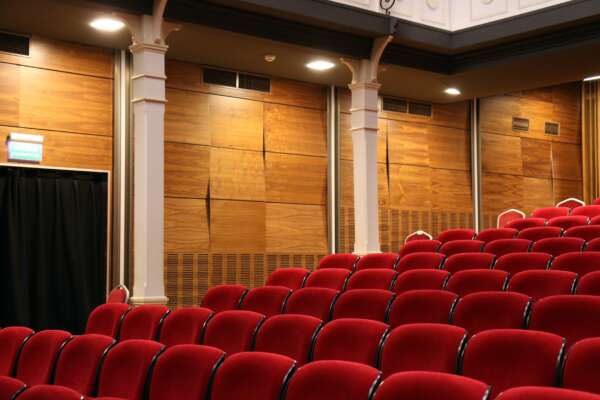 OUR DEADLINE AND OPENING
for as much as avoiding aggregation and observe the social distance is so important for us
what is your opinion about human rights?
environment protection and
human-environment care
Environmental engineering relies on our ability to understand complex environmental phenomena and how these interact with the human system over a wide range of scales. There are different kinds of human-environment interactions.
First, the quality of the environmental system affects the social system, e.g., pollution of air, water, and soil affects human health and well-being.
Second, human activities, in particular land-use change, affect the environmental system or ecosystem services. It is thus essential to analyze, model, and assess the effect of human activities on resource use and environmental pollution and determine the factors driving human behavior.
Third, there is reciprocity between the human and the environmental systems, including feedback loops. These different categories of interaction are understood by integrating both environmental and social dynamics in conceptual and simulation models, and data requirements. In particular, the use of big data and new digitalization tools will strongly drive research into human-environment interactions in the future.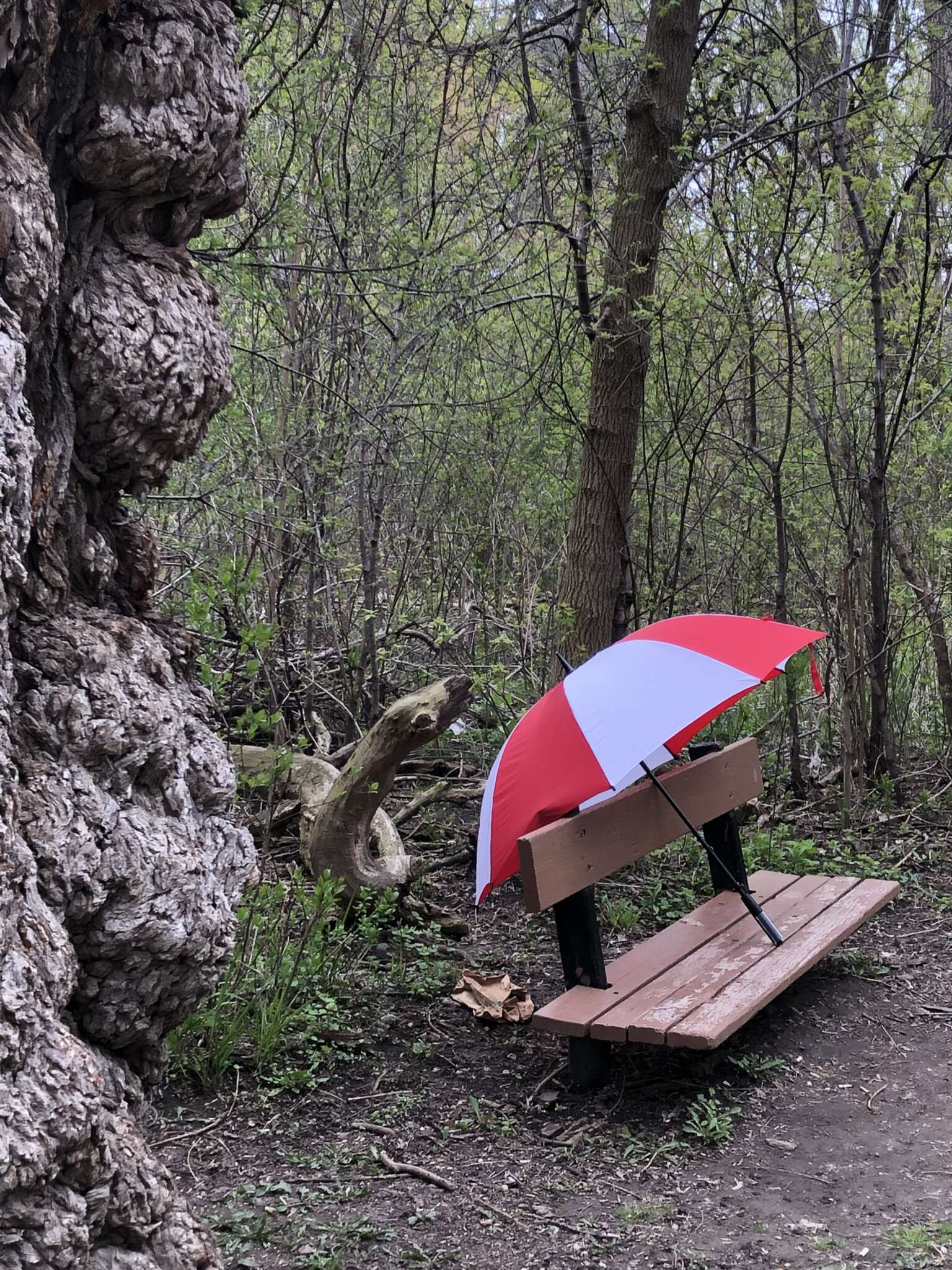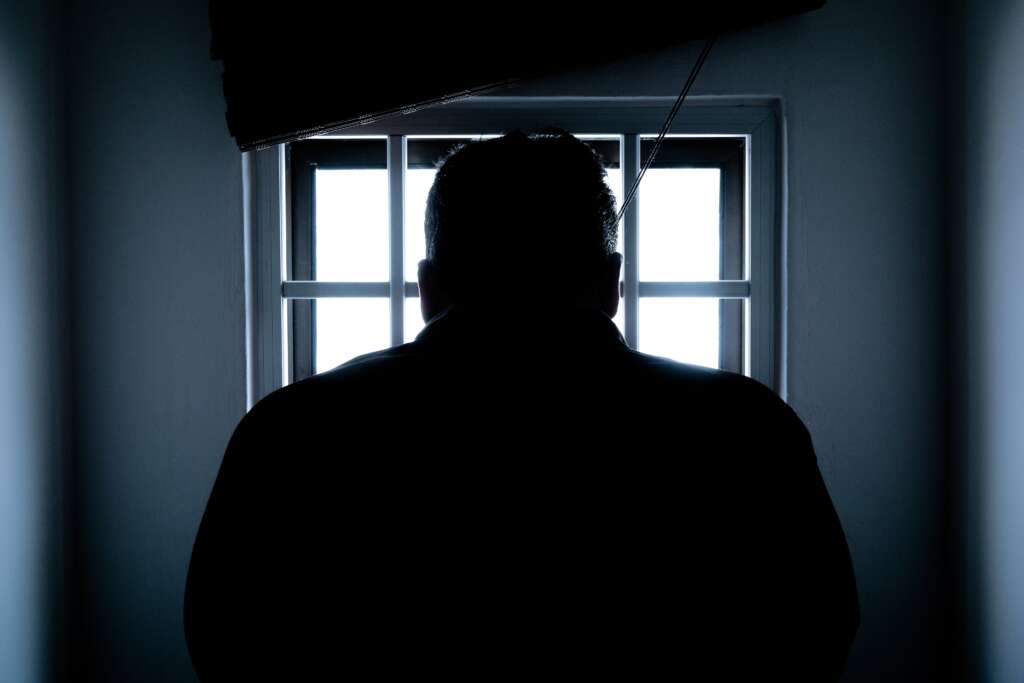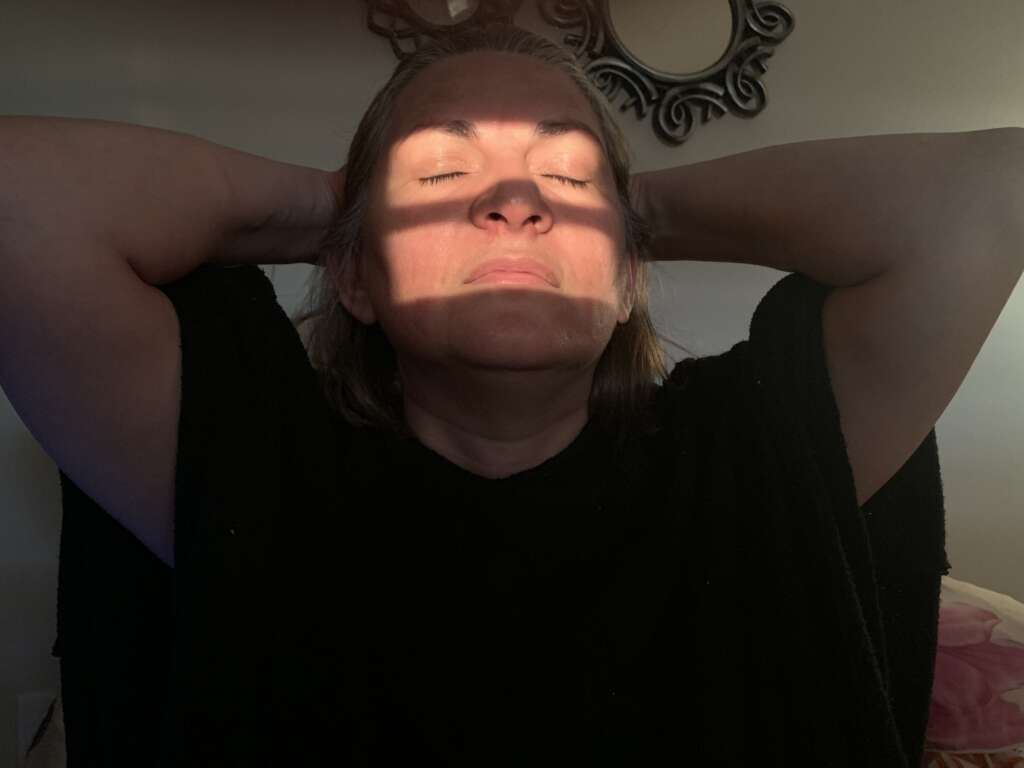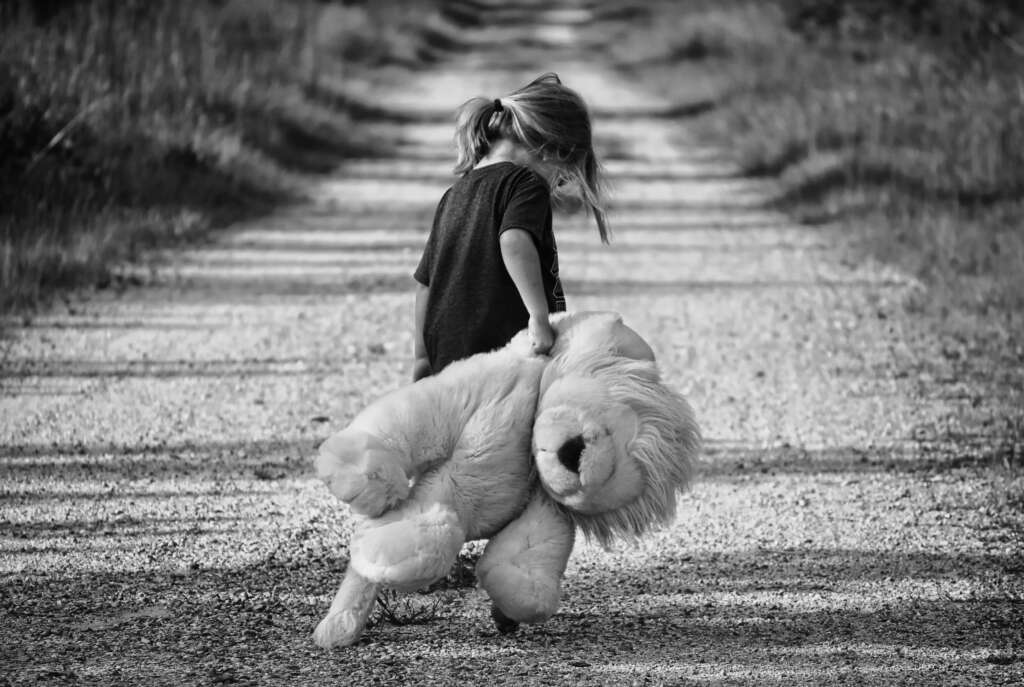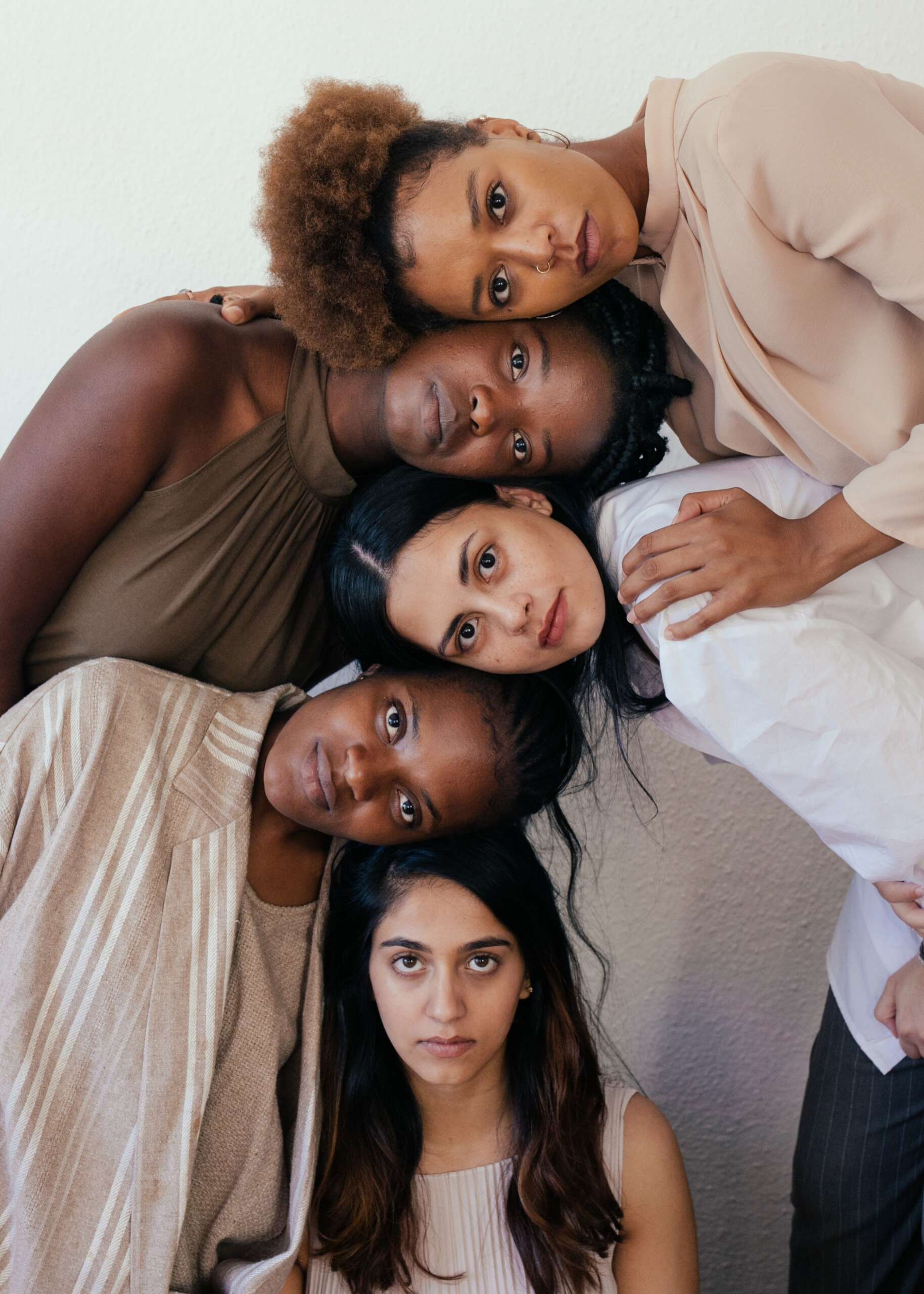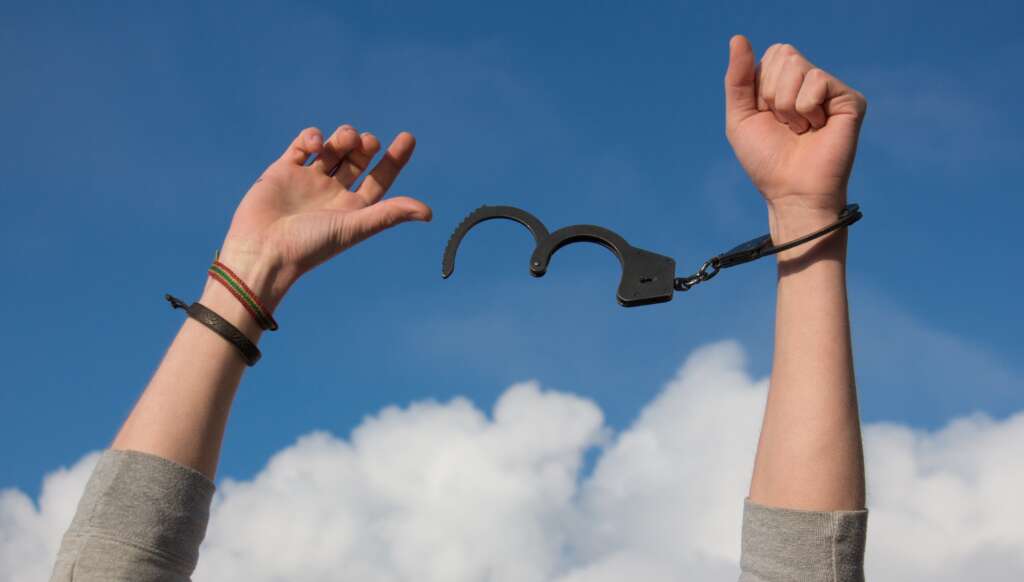 long time and Short Film Festival
based on Human Rights, Environment caring, and Human-Environment caring