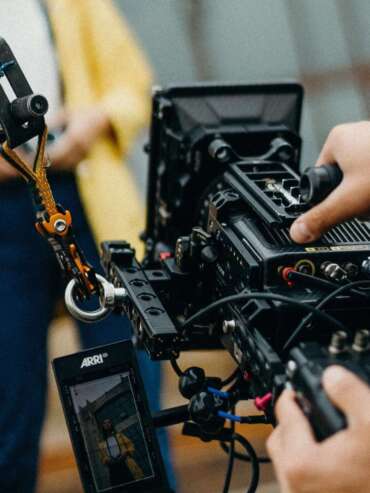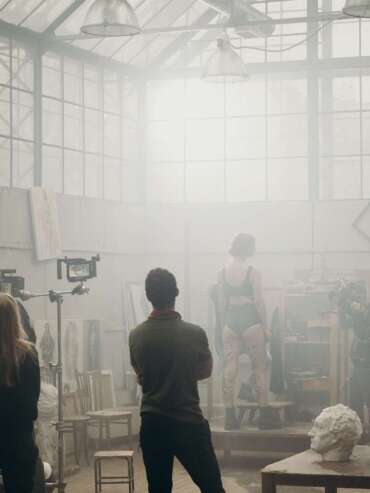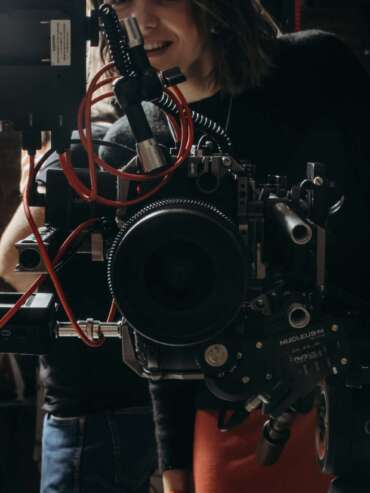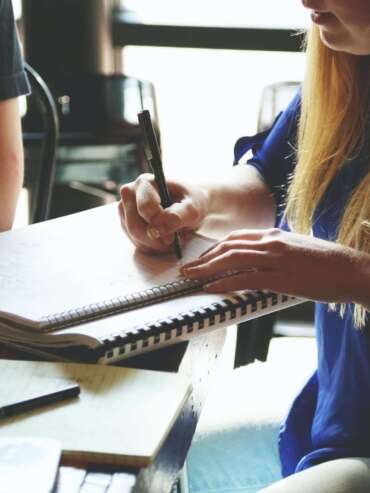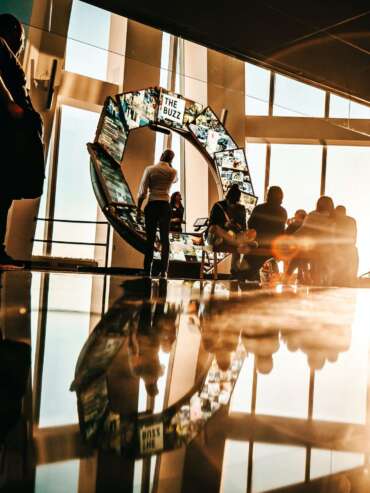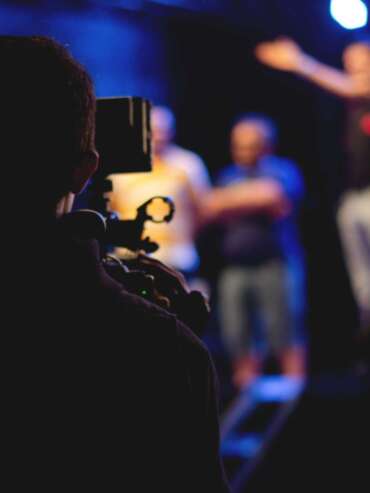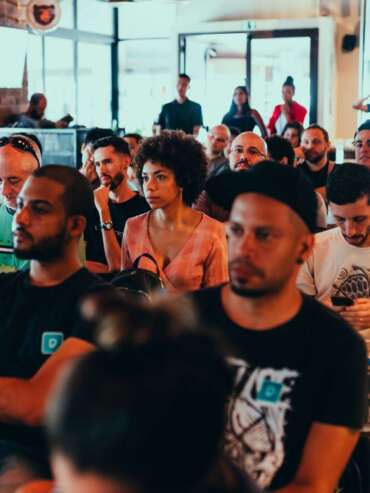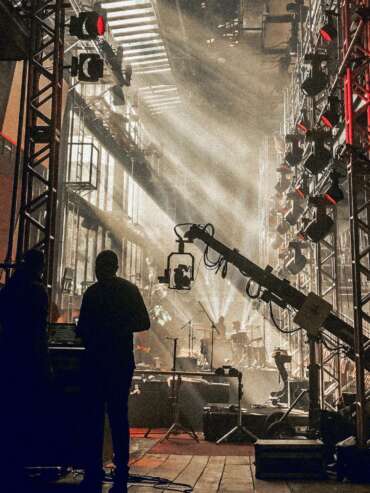 We plan to run 1 or 2 workshops every year. It depends on the situation of world issues that workshop to hold live or online. In these workshops, we will deal with human rights, social philosophy, and environmental issues by considering artistic aesthetics.
We are a non-profit group and we will do our best to establish a link between environmental filmmakers and human rights activists to help them achieve their vision. We are trying to make a strong connection between economists and scientists with filmmakers who are on their way to changing the world to a better and free Human-Environment.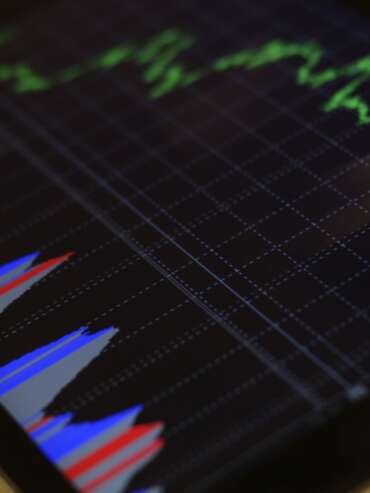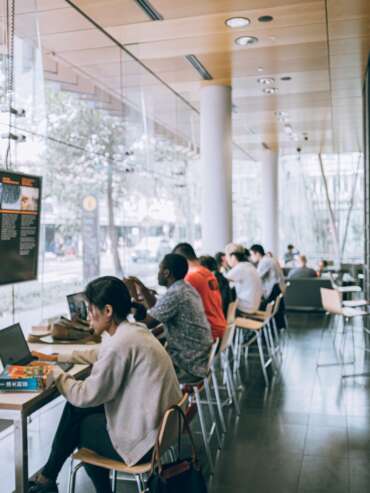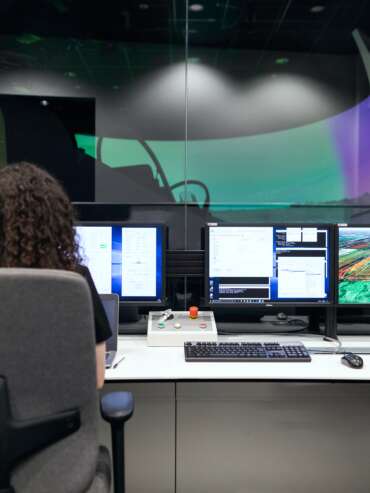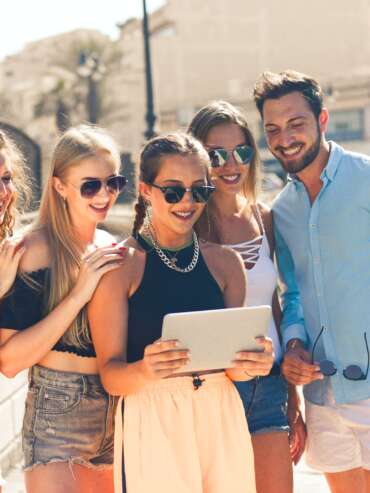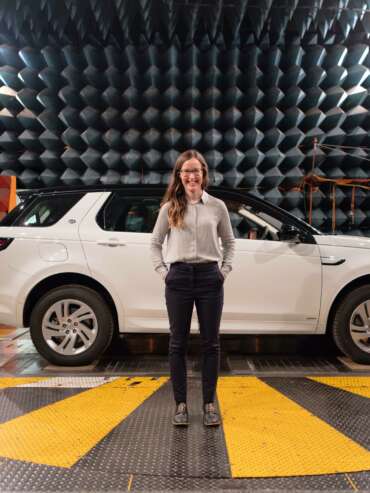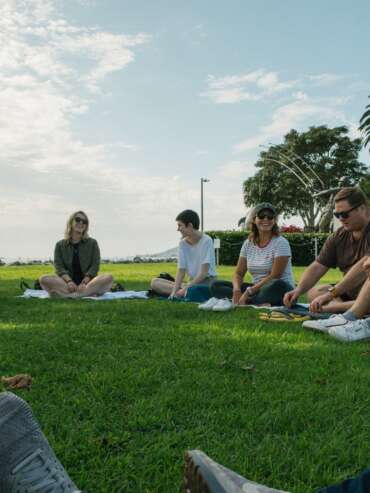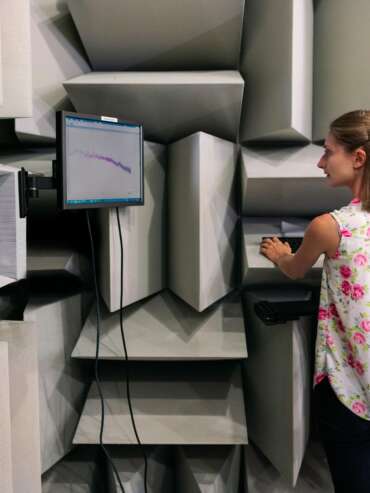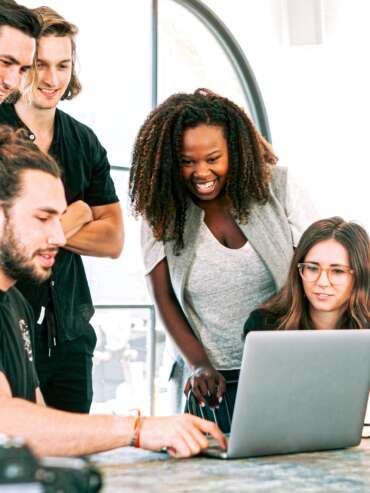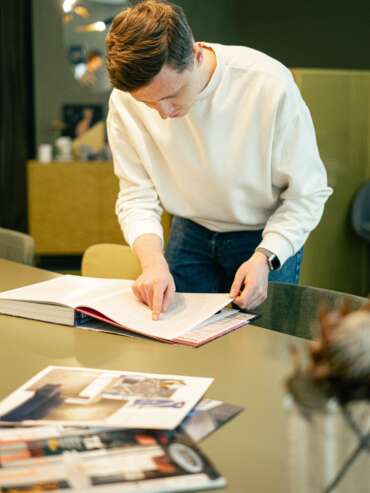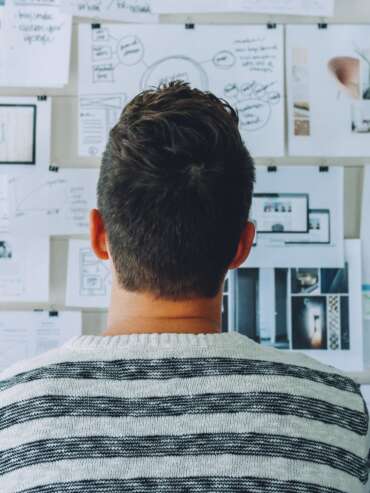 hatch for human-environment activists
Nowadays, in many societies, environmental and human rights activists are working anonymously. Unfortunately, in some societies, these activists are trying to achieve their ideals in difficult, dangerous, and inhuman conditions. We want to introduce these Human-Environment activists to global communities hence we are trying to be a hatch of achieving their goals.